These days top ones in the forbes lists are promoted in many advertisements to get attention. And millions of people are becoming aspirants to be in the forbes lists
Start from wherever you Like but rise each day…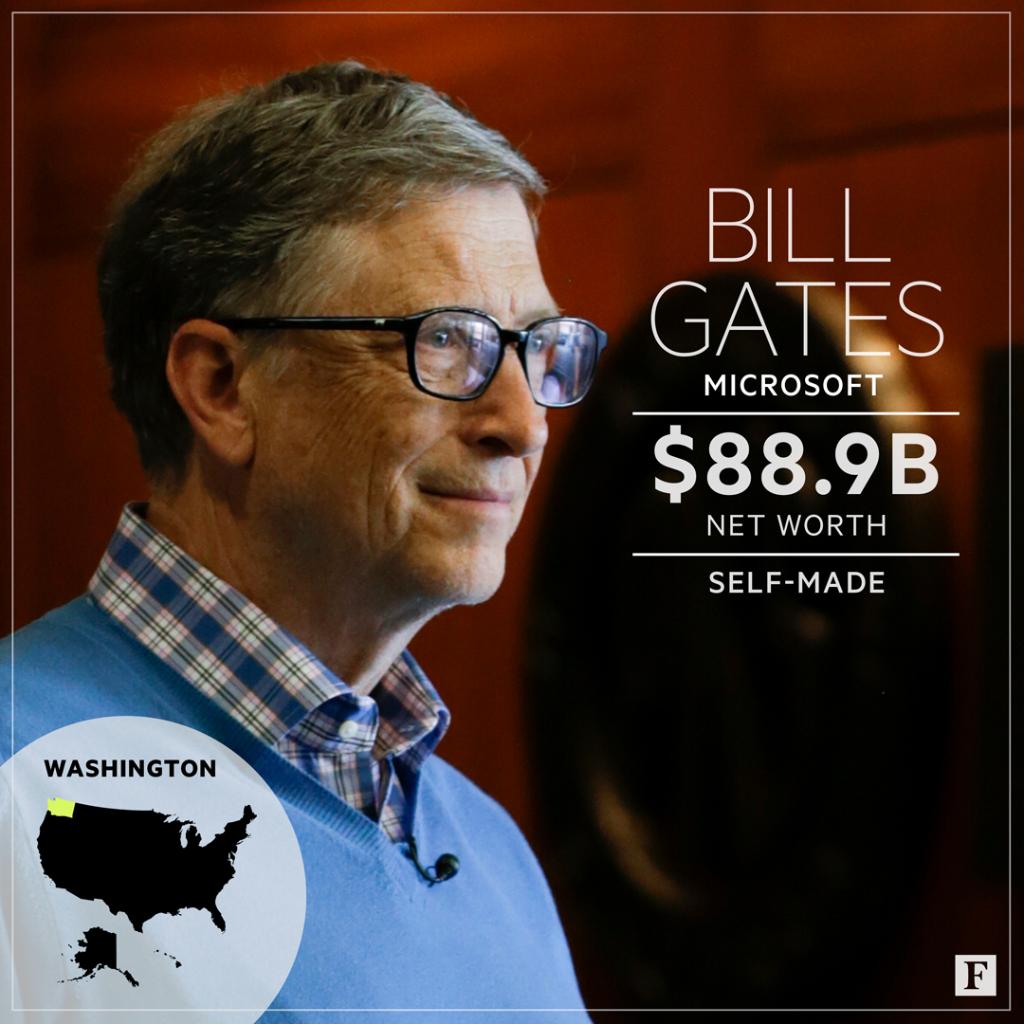 And
Do not dare to be as Rich as Bill Gates only.
Dare to be Like Warren Buffet, Elon Musk, Jeff Bezos also and do all the good which is done by Forbes 500 List.
If you think Indians are not getting in the list then see to Sharma Ji is also in the queue
https://lnkd.in/g29VEddU
Because it is now easy as their stories are already online and but do it bit faster as no one is here on this planet is 150 Years Old
Do your Karma and do not worry about the results.
But do not forget to pray God each day
He alone can give you Good Rebirth even if you miss this time and do not opt for Salvation
Whatever… Only reading posts will not do the work! Be Action Oriented.
But One Thing I will tell you…
In their real life no one is more peaceful and know they are saturated at some point even at so high.
Whatever….
If you dare to do so, then no matter you can reach even above them in the list…
I will tell you…
Many of the sales candidates who approach me have the aspirations to reach Forbes list and when I ask them will you take me also in that list then they are silent for next 5 minutes.
So it is up to you… If you still dare take the Responsibility.
Please God Bless us All
Om Sai Ram 🙏
I hope you enjoy reading
Mudiit Gupta