The experience of watching movies in cinemas has undergone a remarkable transformation over the years. The comparison between the cinema of today and the bygone era reveals a fascinating evolution marked by technological advancements, changes in storytelling, and shifts in audience preferences.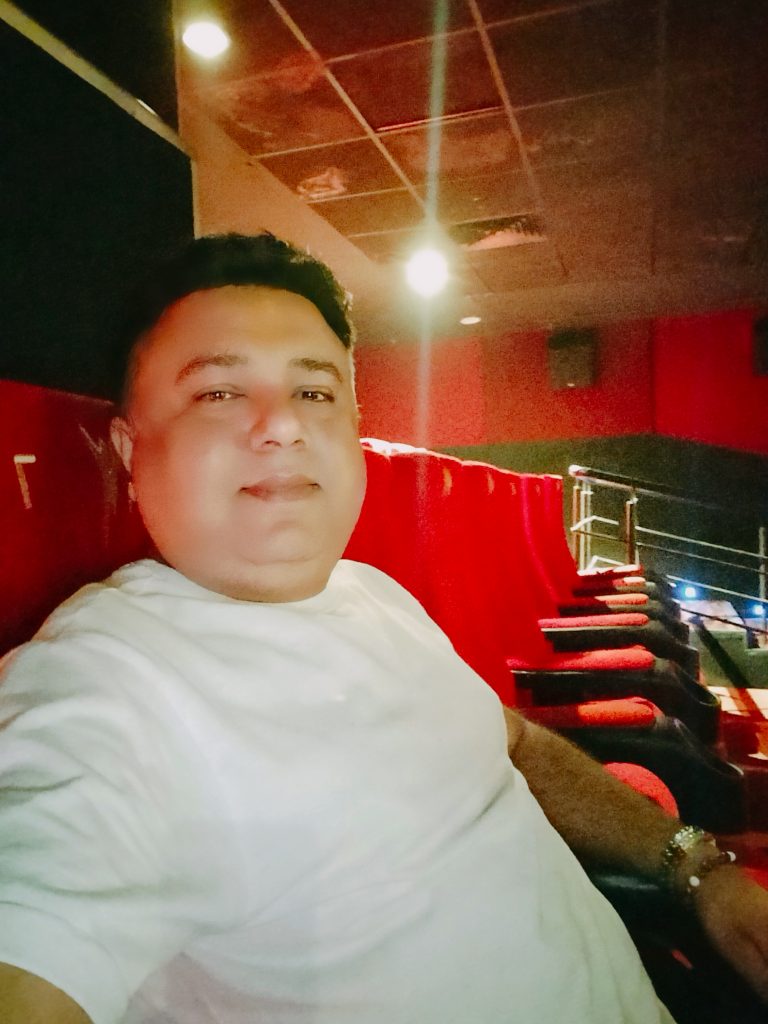 Technological Advancements:
In the old days, cinemas were equipped with simple projectors and basic sound systems. Today, advancements in technology have ushered in a new era of cinema with state-of-the-art facilities. High-definition visuals, 3D effects, and immersive sound technologies provide audiences with a sensory experience that was unimaginable in the past. The advent of IMAX and other large-screen formats adds a grandeur to the visual spectacle, captivating audiences in ways that were once beyond the realm of possibility.
Storytelling and Filmmaking:
The storytelling landscape has also evolved significantly. In the old days, emphasis was often placed on compelling narratives and character development. While these elements remain crucial today, the modern cinema scene also embraces complex visual effects and intricate plot twists. CGI (Computer-Generated Imagery) has become a powerful tool, enabling filmmakers to bring fantastical worlds to life. While some argue that this reliance on technology can overshadow storytelling, others appreciate the new avenues it opens for creative expression.
Cultural and Social Aspects:
The cinema of the old days was a communal experience, with families and friends gathering in simpler theaters. The shared joy of watching a film was an integral part of the experience. Today, cinema has become a more individualized affair, with streaming services allowing people to watch movies from the comfort of their homes. However, the allure of the cinema as a social space endures, as modern theaters offer amenities such as comfortable seating, gourmet snacks, and even reclining chairs, enhancing the overall experience.
Nostalgia vs. Innovation:
Nostalgia often colors our perception of the past, creating a romanticized image of the old days. While traditionalists may long for the simplicity of the past, the innovations of modern cinema cannot be overlooked. The fusion of nostalgia and innovation creates a unique cinematic landscape that caters to diverse tastes.
Watching movies in cinemas has evolved from the simplicity of the old days to the technological marvels of today. The transformation reflects not only advancements in technology but also shifts in storytelling and audience expectations. Whether one prefers the nostalgia of the past or embraces the innovations of the present, the magic of cinema persists, adapting to the changing times and captivating audiences in new and exciting ways.
🍿🎥