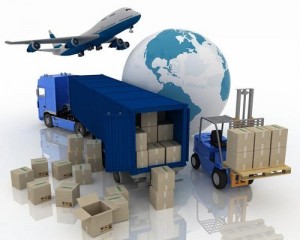 One of my childhood friend who owns a DTDC & other courier agencies had an accident last month, he got severe injuries, broke his back disk & is now on bed.
Today first time I went to his home, you know why because whenever I had some documents to be delivered, he always came to our home even when we played together in childhood & now when we are grown up and we need to deliver anything anywhere – he comes to our home so I never went to his home.
He was so happy to see me at his place, I could see from his expressions.
Even on his bed at his home as he cannot walk for another 45 days. He was working with full efficiency from his bed as a desk, his most clients who know him personally are coming to his home than to go to his office.
He is the True DTDC(Desk to Desk Courier). #Hatsoff
सच्चा इस लिए क्यूंकी पहले उस के घर या ऑफिस कभी ज़रुरत ही नहीं पड़ी जाने की, फ़ोन करो और जनाब हाज़िर! (True because earlier I never felt any need to go to his home, as whenever we called he was here with us)
Hope he recovers soon… My Prayers 🙏