Bundle of Thanks to Internet & Specially Smartphones.

Now anyone can see the Forbes List of Rich people.

But surprisingly none of our near relatives or far relatives are in this list ever.

I do respect and follow a lot to my parents but not for everything like the stories of relatives they tell to us about their successes.
Each and Everyone has their own success cycle
I am 41 and still have 19 years if I live & become 60
My Inspirations come from Forbes list and not from the ordinary success tales
But to my own kid I do not tell ordinary success stories 🚫
AND THE FORBES LIST IS HERE : https://shotu.me/jX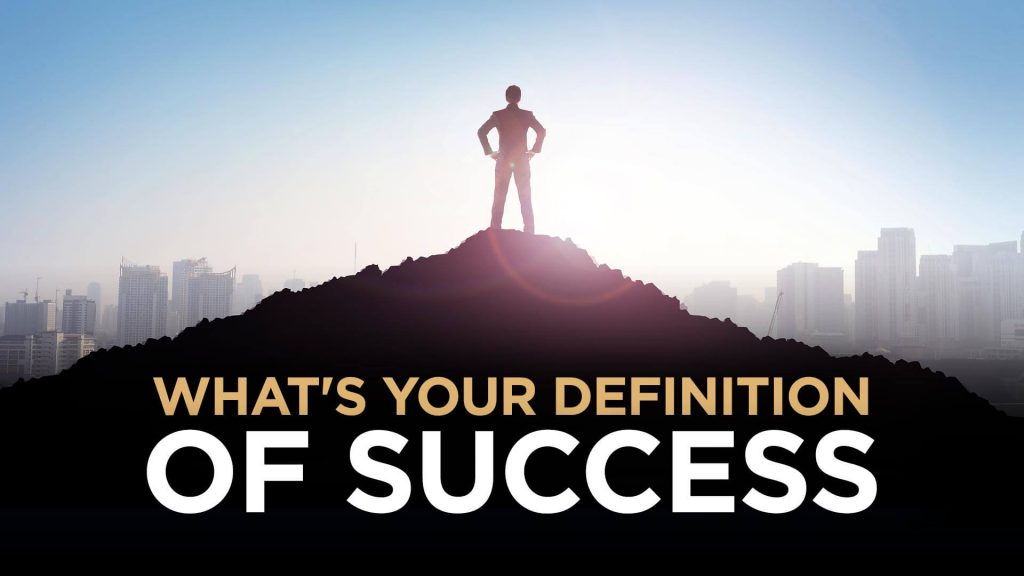 I hope you enjoy reading !!
Om Sai Ram 🙏
Mudiit Gupta