Be it a first generation entrepreneurship or be it involving a giant effort for business expansion … Keep in mind that it will never be a very straight forward put in the plate like the grapes.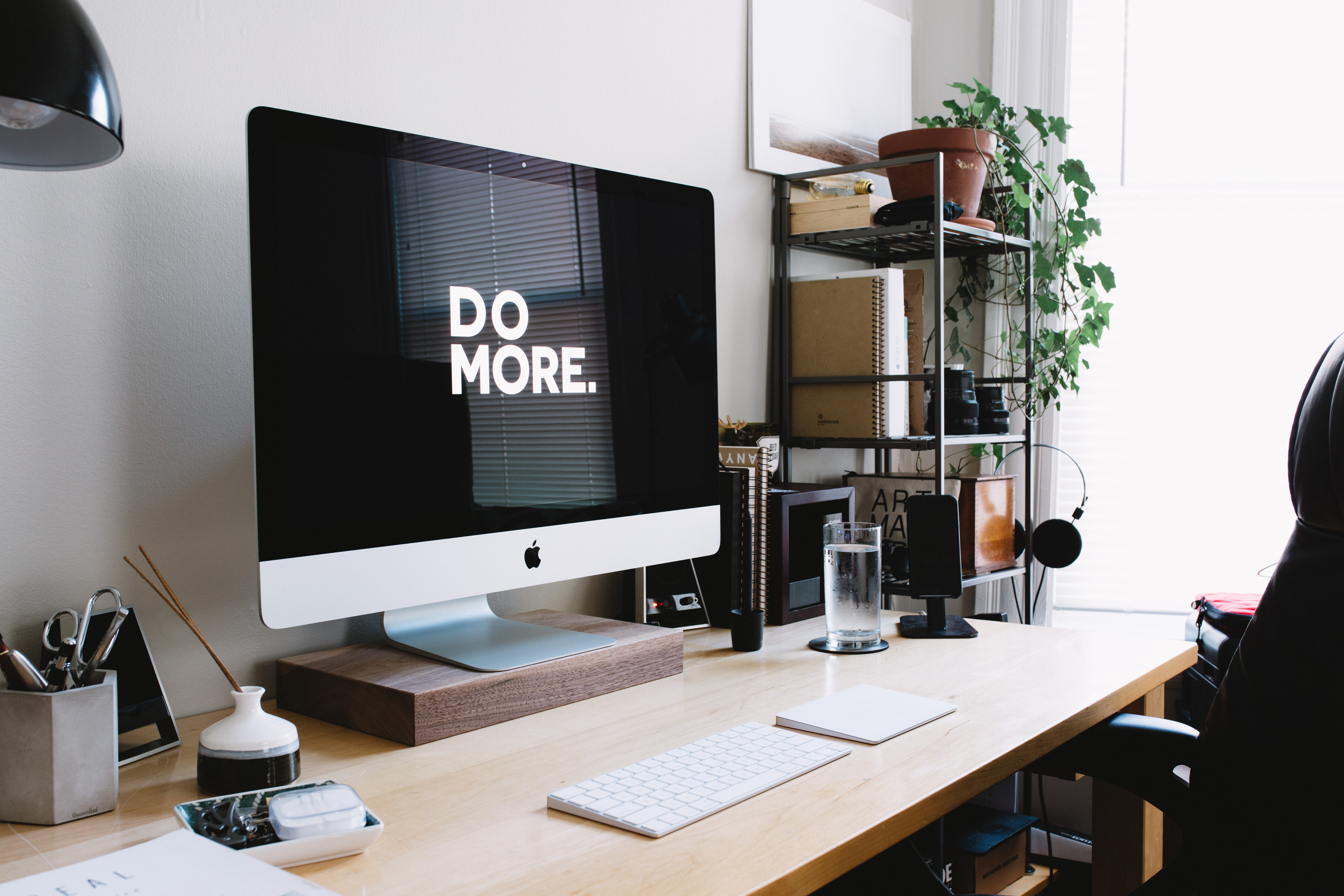 You sow … you reap and you eat!
It's a same thing over and over where many like others due to one or or another reason get into the street of entrepreneurship.
You need to see the things through many prospective but almost many times at the end of the day what is required is that YOU and only you who started with a small entity of piece of work becomes a giant spaceship where you carry a self esteem to drive that alone.
Small steps on daily basis takes you miles forward to the set destination of your journey! Here Right guidance is the most required assets you carry with you.
With the Right Guided Vision of the mentor it becomes that much easy where you get a peace of mind along the way of your journey ..
Best of Journey!
with regards
Mudit Gupta
visit us at www.startupmindz.com