I have been working under different titles from the start of my career starting as a Software Developer. And I have seen that the employee attrition has been the biggest factor on which the growth of the company depends. It is very important specially for a startup company that all its employees are utmost dedicated and committed at least for the initial 3 years of the company establishment. The more reliable your team member is the more the company will take the growth as fast.
I personally thank all of the team members of our company even those who are not presently with us and have put great efforts in the company's works and projects.
90% of my team members come back to join our company as they say that they do not want to downgrade themselves by working under the leadership of another employee in other companies as they enjoy & learn more working in the leadership of the Director himself that is me in our company.
It is Good Sign for Our Company.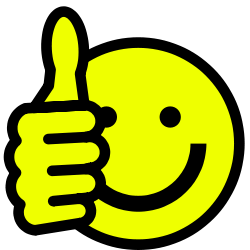 Sincerely Yours !
Mudiit